The Galley's StoryA little about us and a brief history of how we started.
The Galley is a new restaurant located in Bangor, Northern Ireland. It offers a diverse menu featuring a variety of food options, from hearty breakfasts to delicious dinner entrees. The restaurant has a warm and inviting atmosphere, making it the perfect place to gather with friends and family over a delicious meal. The menu includes a wide range of dishes made with fresh, locally-sourced ingredients. Whether you're in the mood for a classic breakfast dish, like eggs and bacon, or something more adventurous, like their signature seafood dish, you'll find something to love at The Galley.
In addition to food, The Galley also offers a selection of expertly crafted cocktails. Their bar is fully stocked with premium spirits, and the bartenders are knowledgeable and passionate about their craft. Whether you prefer a classic cocktail like a martini, or something more creative, like one of their signature drinks, you'll find something to love on the cocktail menu at The Galley. If you're looking for a new restaurant in Bangor with great food and drinks, be sure to check out The Galley!

Check us outA few images of our venue & food.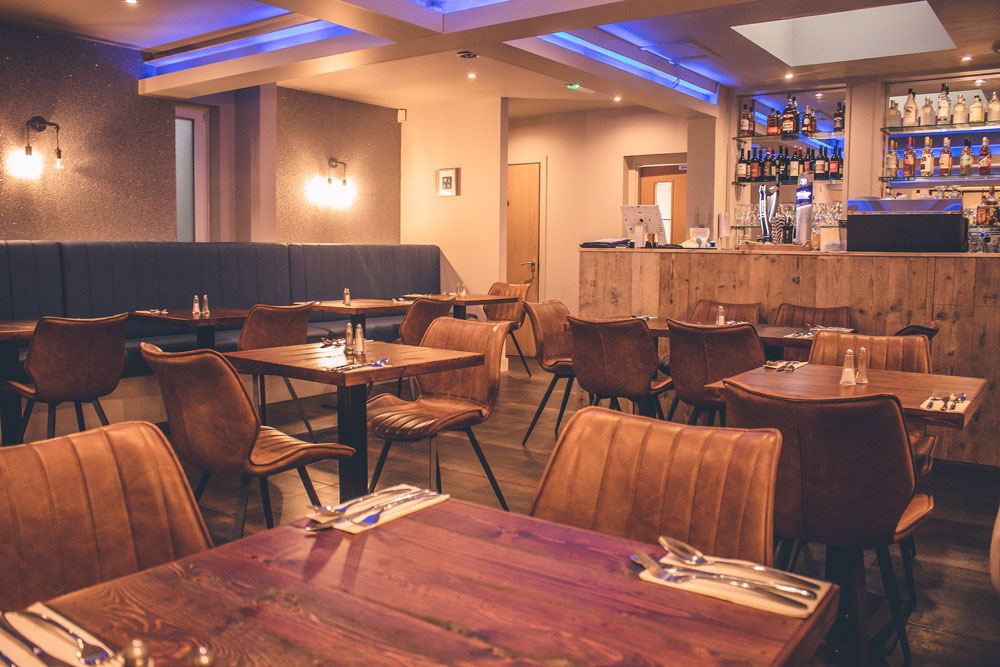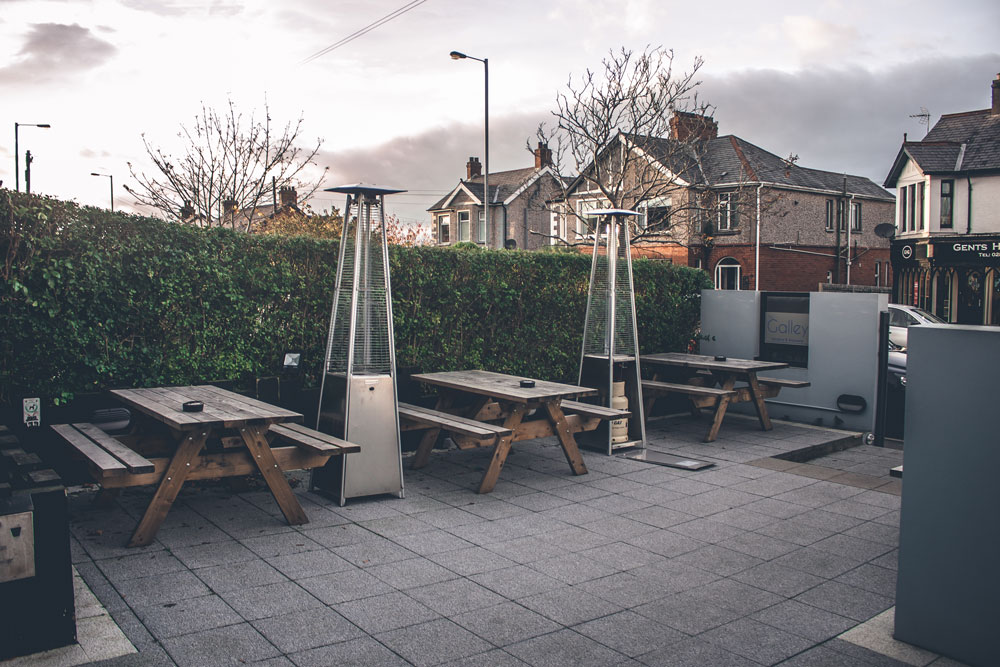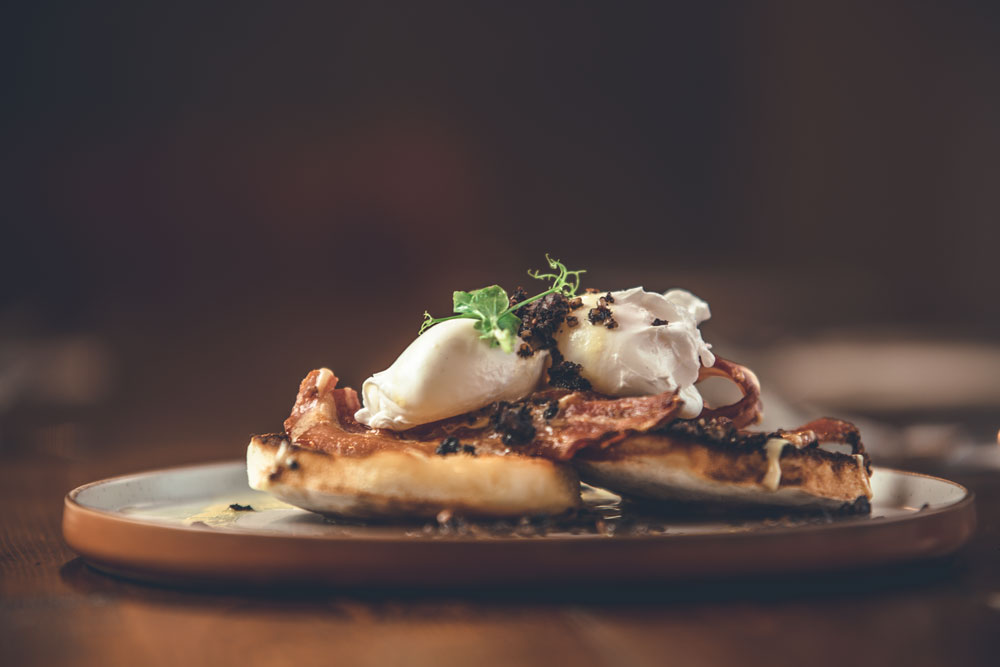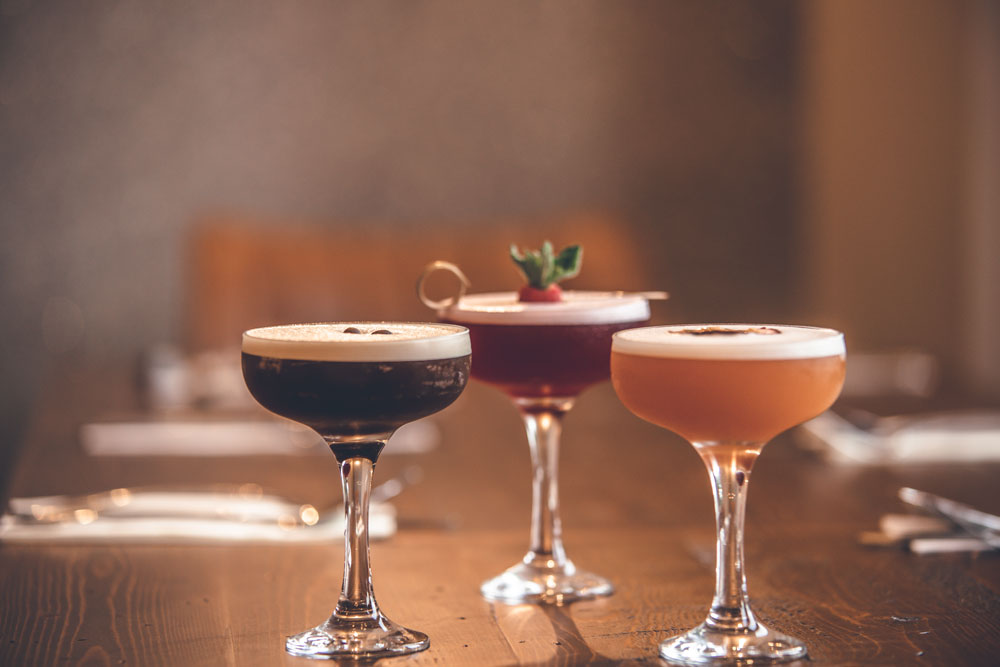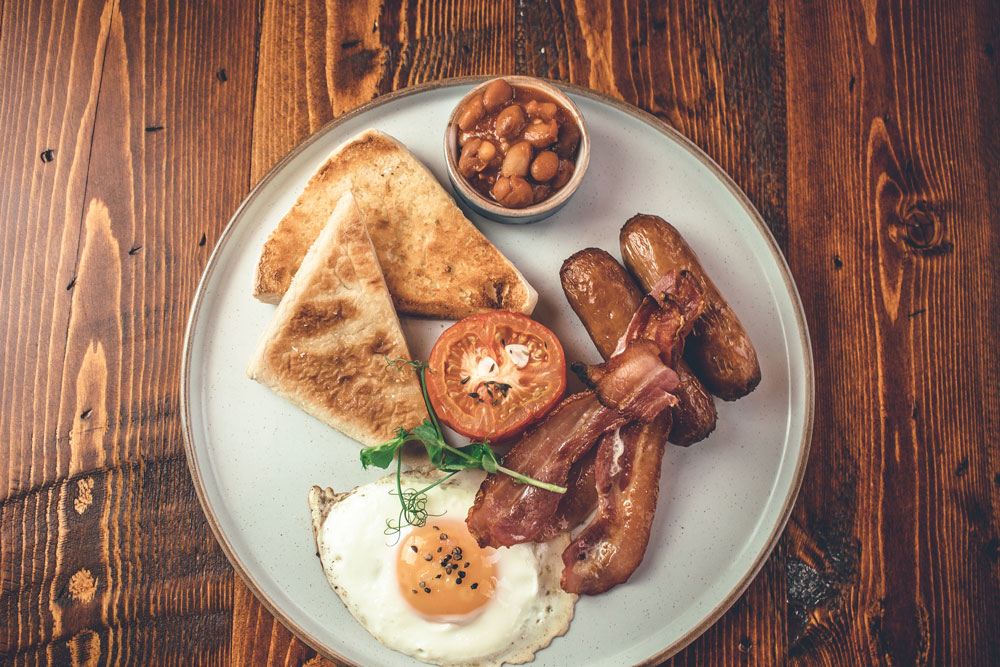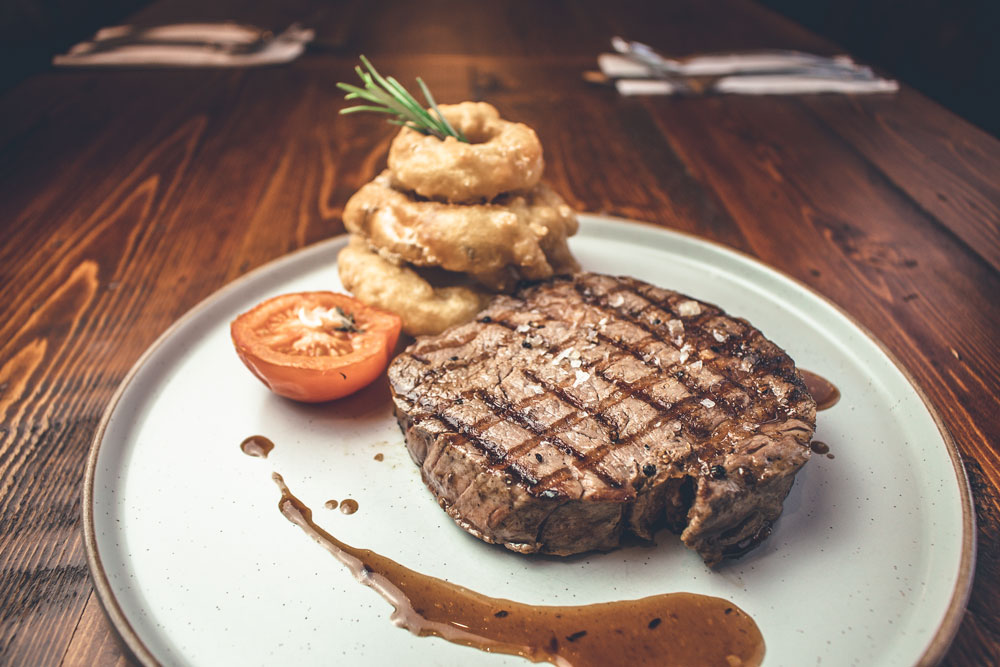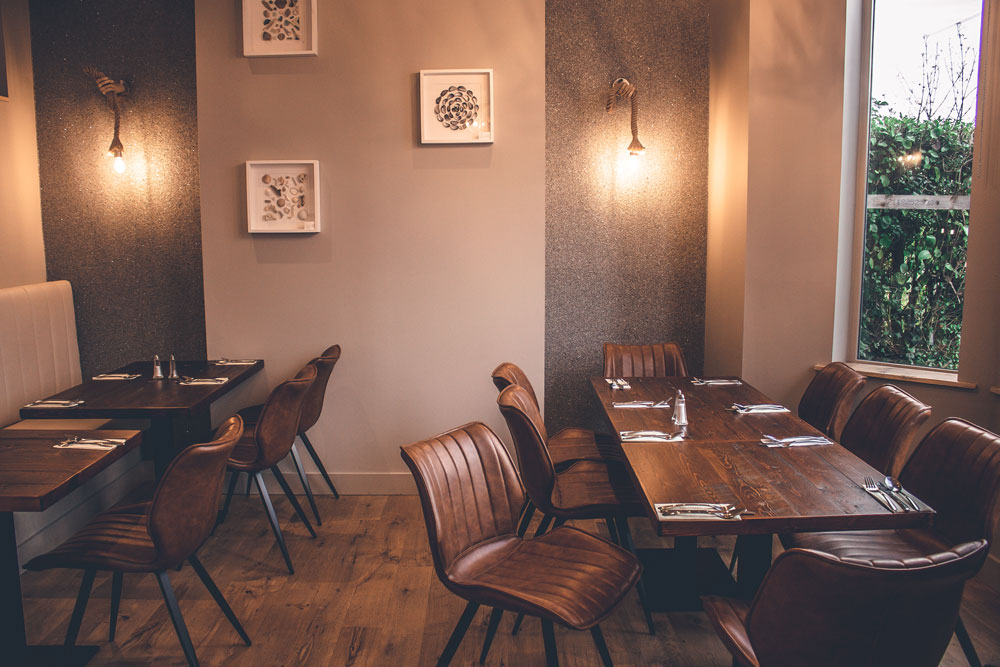 Request ReservationsBook a table online.
Address
Opening Hours
Closed Monday & Wednesday
09:00 to Late Thursday Sunday